Everyone is welcome to the BBD National Ninjustu course in Portsmouth
Learn knife defence strategies and techniques to survive on the streets in the 21st century
All of us in the martial arts study many skills from the past (sword, long staff etc)
However knife defence is as relevant today as it was in ancient times

The course will cover Knife defence and counter attack
Teacher for the day is Chief Instructor of the BBD Brian McCarthy. Brian will be passing on his wealth of knowledge to all students attending.
Everyone will benefit from the days course from the new guy getting his first exposure to Ninjutsu or the experienced black belt looking to broaden his understanding of the art
What To Bring
Not trained with the BBD before? just bring suitable clothing and a smile we will take of the rest.
Part of the BBD then bring a few wooden tanto, and bring any other training weapons you may have. Who knows where a course like this may bring us by the end of the day.
Cost £30 a head
Time 10am to 10.30 am registration
Finish 4 to 4.30 pm
Date  Sunday November 20th
Location
Priory School Specialists Sports College,Fawcett Rd, Fratton, PO4 0DL,
02392 86 30 35    08454 758 302
If you are travelling from up north some where and need accommodation email me. You can sleep on my floor for free. Just bring a sleeping bag and a pillow
Email info at warriorcrafts dot com
Below directions and maps
Centre as viewed from main road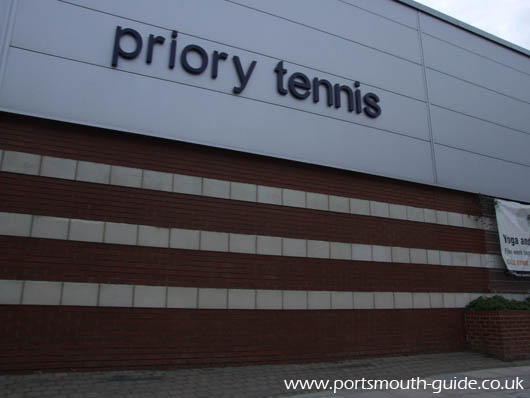 Entrance to Fawcett Rd
Local map for course here

There are 2 car parks at the centre but once full you will have to find street parking and walk back to the centre which is easy to do
See you all soon